VINYL RECORDS / ART / CLOTHING / HOME STUFF
INDEPENDENT/ ETHICAL / GREEN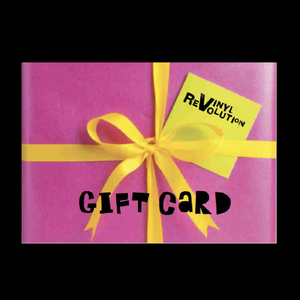 VINYL REVOLUTION NEWS & BLOGS
---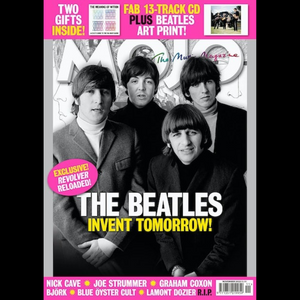 Jim Irvin of MOJO Magazine speaks to NAKED Record Club about the climate impact of vinyl records and how new sustainability innovation is changing music for the better.    ...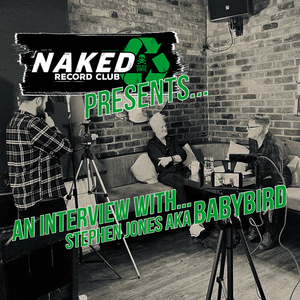 Stephen Jones is one of Britain's best singer songwriters. He's sold over 1.5 millions records, His music is heavenly, his lyrics are sharp and he's up there with Elvis Costello...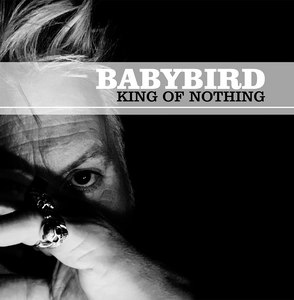 For the last six or seven years Stephen Jones (AKA Babybird) has released his music almost exclusively through the Bandcamp platform. At last count (earlier today!) there were 86 releases...